U.S. and the Arctic in the Last Two Decades
Roman S. Czarny

Institute of Political Science, Jan Kochanowski University in Kielce
Keywords:
Arctic, US Strategy towards Arctic, Arctic Council, US priorities, UNCLOS
Abstract
The United States became an Arctic country by virtue of purchasing Alaska from Russia in 1867. For a variety of reasons, discussed in this work, the Arctic used to be a focal point for the US during the Cold War, but later on this country paid much less attention to the region, including somewhat dubious awareness of America actually being an Arctic state. The aim of this article is to present some opportunities and challenges posed by governing the Arctic, and in particular a brief outline of the U.S. approach towards the region through its track record in the span of about last two decades, until the year 2015. It also attempts to present the expectations connected with American chairmanship of the Arctic Council, as well as the reasons for the country's inability to ratify one of the fundamental international instruments, i.e. the United Nations Convention on the Law of the Sea, UNCLOS.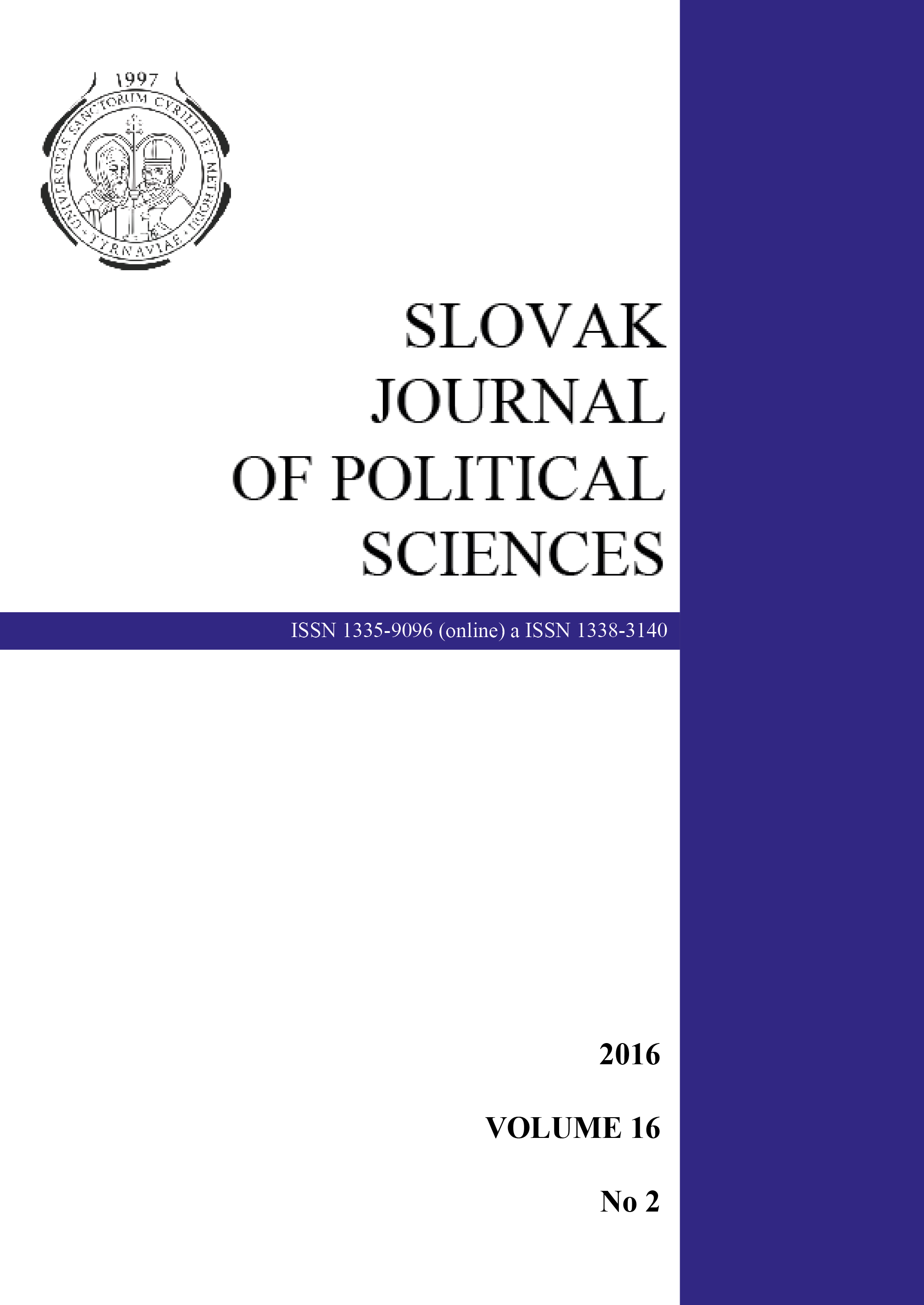 How to Cite
Czarny, R. (2016) "U.S. and the Arctic in the Last Two Decades", Slovak Journal of Political Sciences, 16(2). Available at: https://sjps.fsvucm.sk/index.php/sjps/article/view/37 (Accessed: 27September2023).
Please, read licence agreement.
Publication Charge
There is no publication fee or charge for any submitted or accepted articles. There is no article processing charges (APCs) would be billed to authors.