The Dagestani Security Paradigm in the View of Historical Perspective
Juraj Hanuliak

Faculty of Arts, Palacký University Olomouc
Keywords:
Dagestan, Caucasus, Wahhabism, Clan, Russia, Islam
Abstract
The paper is focused on the largest and ethnically most heterogeneous entity in the North Caucasus – Dagestan. After the consolidation of the security situation in neighboring Chechnya, Dagestan has become a primary security threat as well as a challenge of the North Caucasus region. Because of the ethnic and linguistic heterogeneity, the society based on primarily clan and tribal structures and weak local governments that cannot reasonably control the substantial part of the Dagestani territory, Dagestan has become an ideal base for an expansion of influence of radical Islam in the form of Wahhabism in the North Caucasus. Because of the spread of the Wahhabi ideology in Dagestan, terrorist attacks spread increasingly and the Dagestani society has become fragmented and disrupted. The paper is a case study aiming to describe and analyze the Dagestani security paradigm and its changes in the course of history, with emphasis on the neighboring actors influence.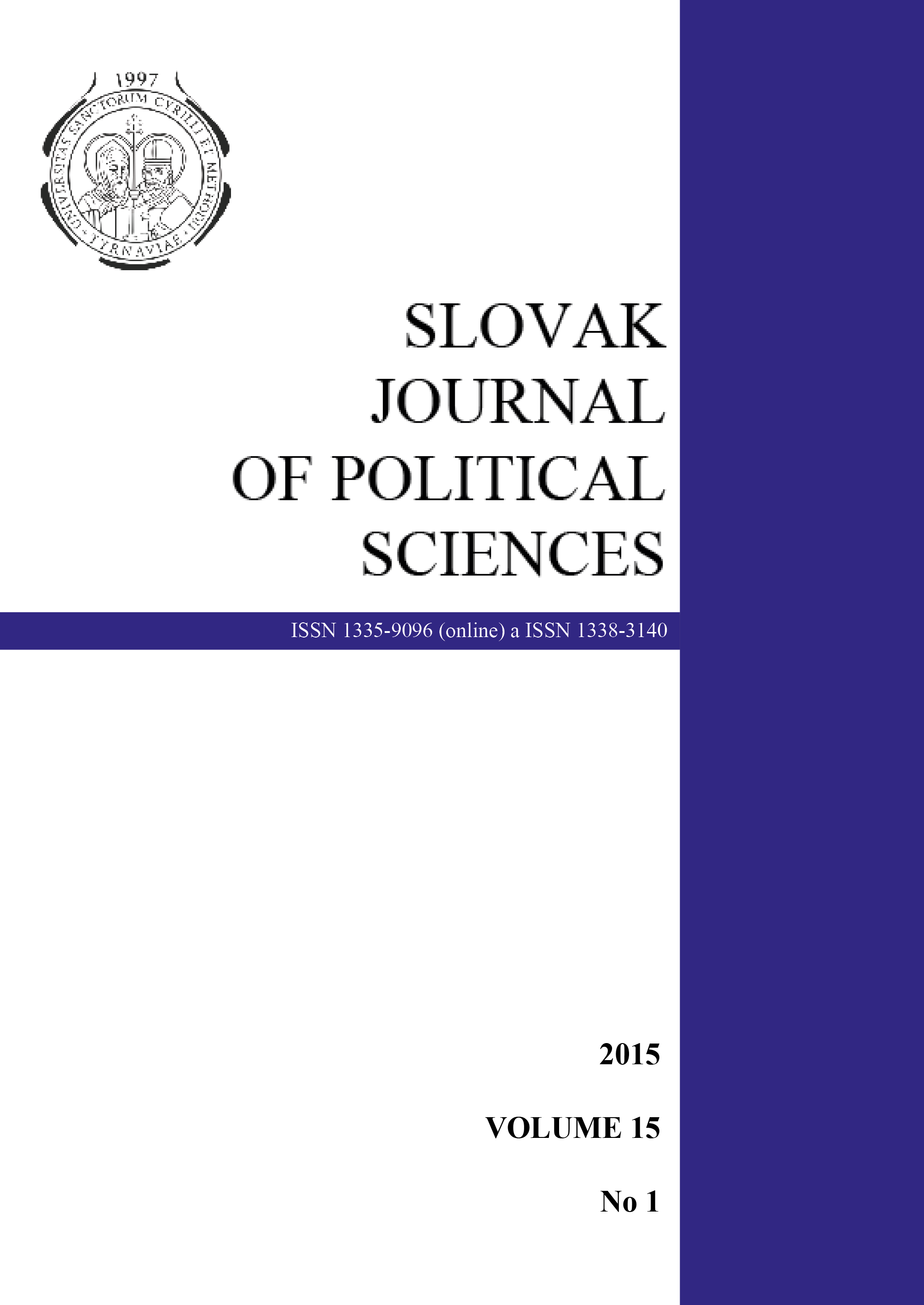 How to Cite
Hanuliak, J. (2015) "The Dagestani Security Paradigm in the View of Historical Perspective", Slovak Journal of Political Sciences, 15(1). Available at: https://sjps.fsvucm.sk/index.php/sjps/article/view/66 (Accessed: 27September2023).
Please, read licence agreement.
Publication Charge
There is no publication fee or charge for any submitted or accepted articles. There is no article processing charges (APCs) would be billed to authors.