Duleba, A. et al.: Borders and Crossborder Cooperation. Introduction to Border Studies (Ivana Butoracová Šindleryová)
Ivana Butoracová Šindleryová

Faculty of Social Sciences, University of Ss. Cyril and Methodius in Trnava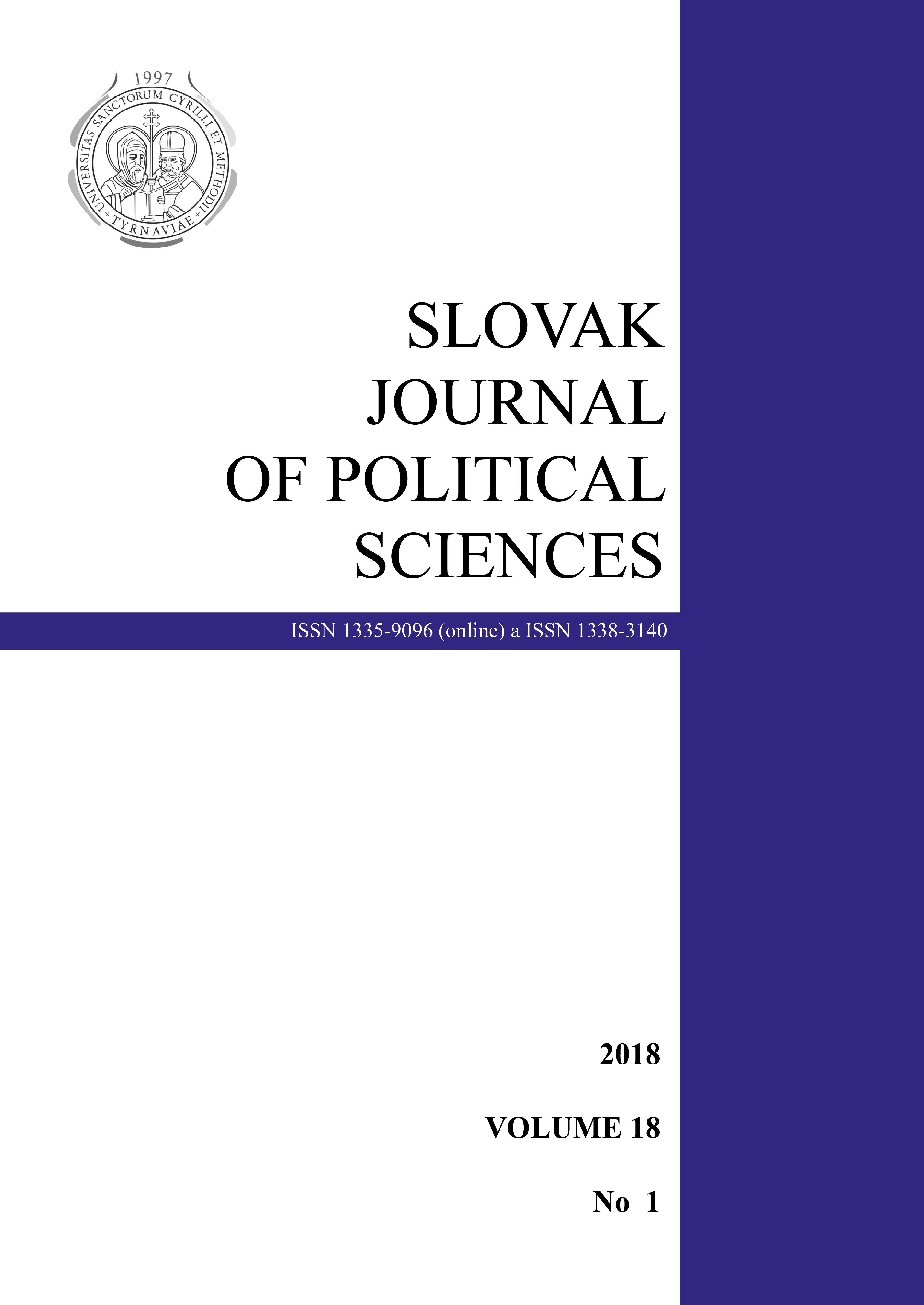 How to Cite
Butoracová Šindleryová, I. (2018) "Duleba, A. et al.: Borders and Crossborder Cooperation. Introduction to Border Studies (Ivana Butoracová Šindleryová)", Slovak Journal of Political Sciences, 18(1). Available at: https://sjps.fsvucm.sk/index.php/sjps/article/view/73 (Accessed: 28September2023).
Please, read licence agreement.
Publication Charge
There is no publication fee or charge for any submitted or accepted articles. There is no article processing charges (APCs) would be billed to authors.