Dobiašová, Soňa: Idea v Hegelovej politickej filozofii (Jakub Bardovič)
Jakub Bardovič

Faculty of Social Sciences, University of Ss. Cyril and Methodius in Trnava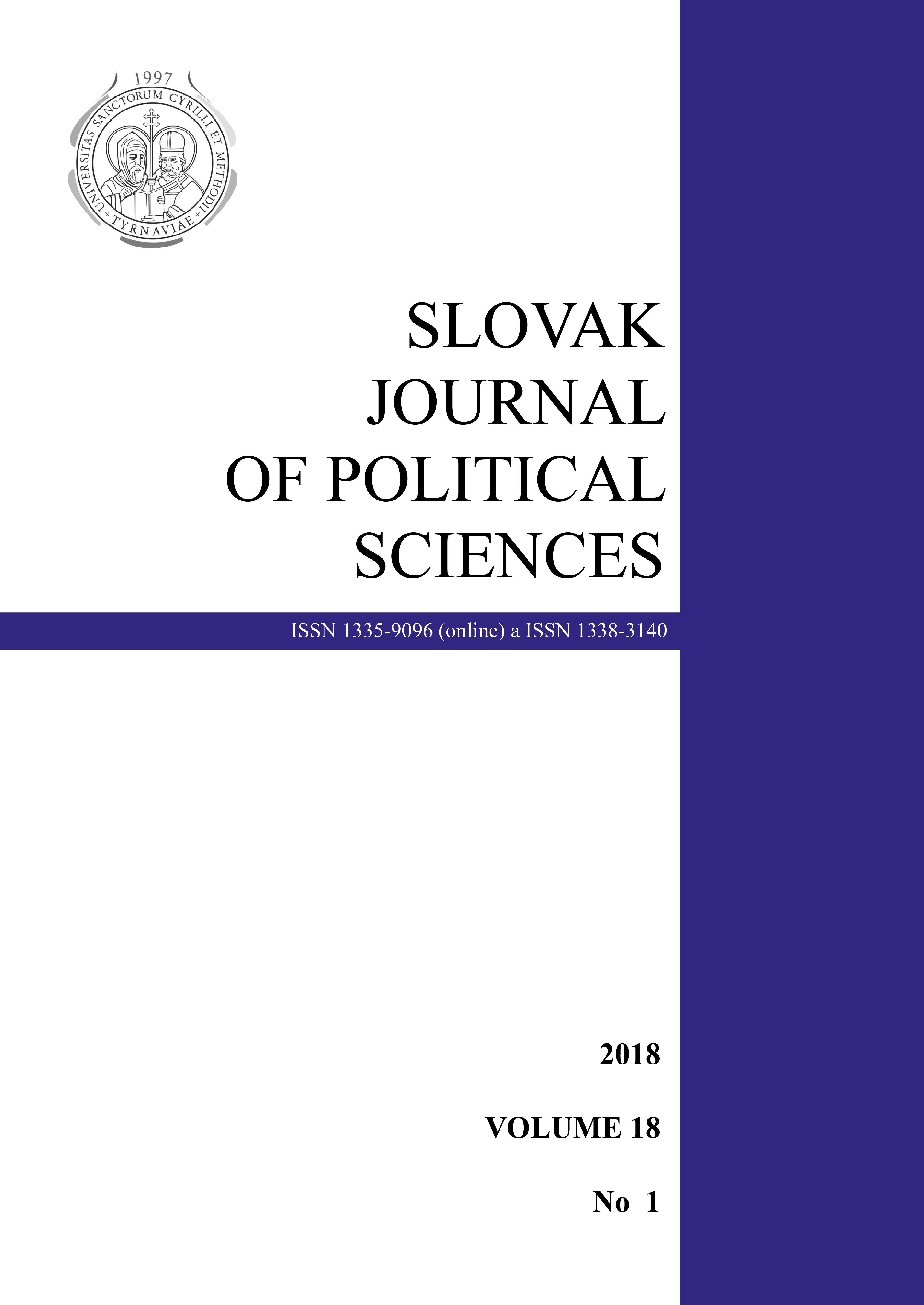 How to Cite
Bardovič, J. (2018) "Dobiašová, Soňa: Idea v Hegelovej politickej filozofii (Jakub Bardovič)", Slovak Journal of Political Sciences, 18(1). Available at: https://sjps.fsvucm.sk/index.php/sjps/article/view/74 (Accessed: 27September2023).
Please, read licence agreement.
Publication Charge
There is no publication fee or charge for any submitted or accepted articles. There is no article processing charges (APCs) would be billed to authors.